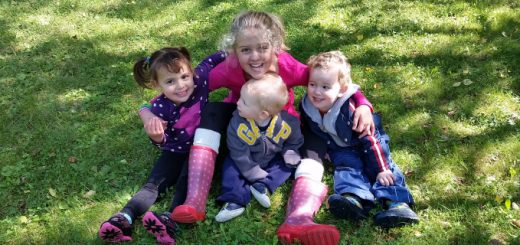 Thursday was Nate's last day of daycare. For the better part of the last 3 years, Nate has spent most...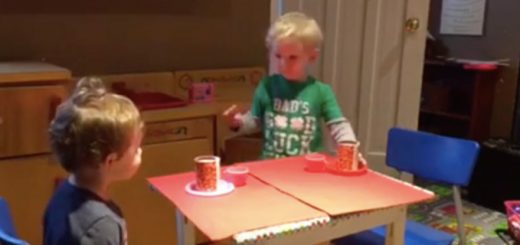 The other day at daycare Nate made dinner for his little friend and they made a little video about it.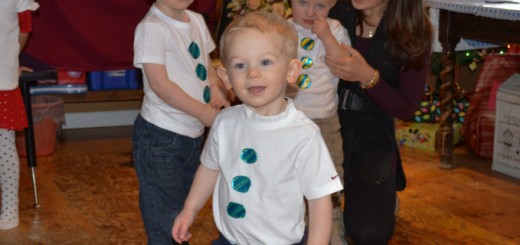 Ok maybe concert might not be the right word… let's maybe call it a chance for parents to see their...

Over the past couple weeks Nathan has been that "sick kid". Last week he came home from daycare with a...

Meg picked up Nate Thursday afternoon from daycare and he was running a fever. We were expecting that at some...

We had our first "phase-in" visit to daycare yesterday and when we picked the time and date, Nate had only...