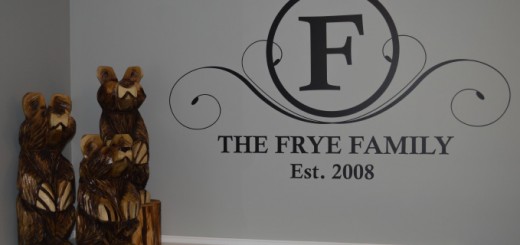 I contacted the artist, Bobbi Switzer, to commission two more, one large (Daddy) and one small (baby). Last weekend they...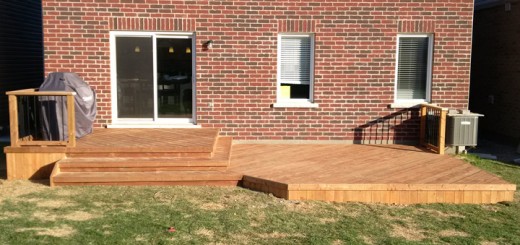 So Paul LaFrance didn't come and build us a deck, but Heritage Design was more than happy to take up the...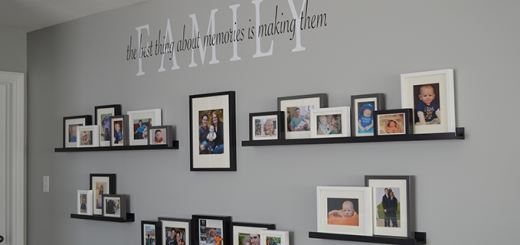 Our much anticipated photo wall is finally complete! Here's how we got there. When we moved into our house almost...
What a difference a year makes. Last March 14th when we packed up and moved it was a balmy 17 degrees!...