1 year in the new house!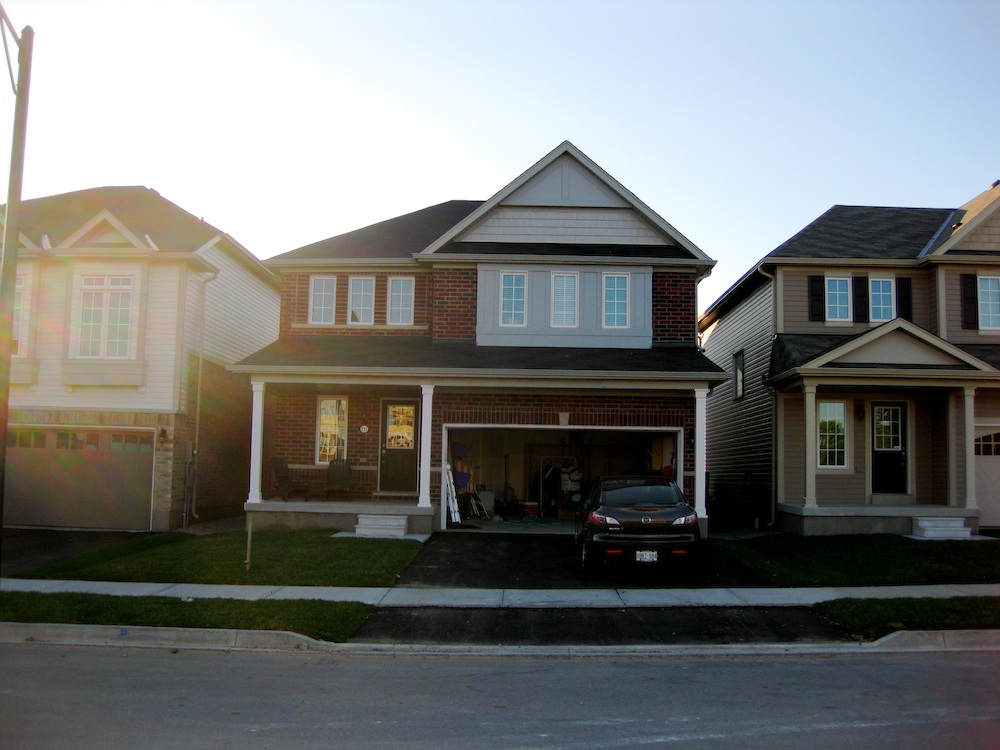 What a difference a year makes. Last March 14th when we packed up and moved it was a balmy 17 degrees! This year, not so much! So glad that the weather worked out in our favour last year, it made moving so much more enjoyable. I don't want to think about what it would have been like to move in the weather we are having today…
It has been a great first year and we are looking forward to filling the house a little more later this year.