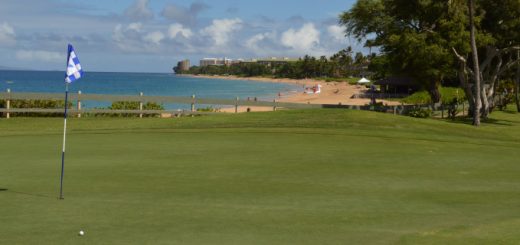 You had to know that we couldn't go all the way to Hawaii and not go golfing. Hawaii has some...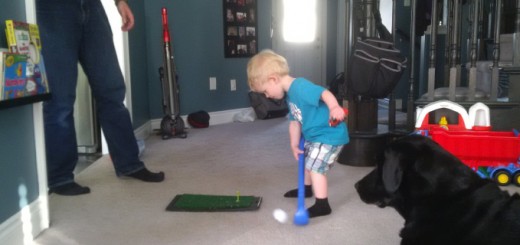 Nate seems to be taking up the family game of golf! I can't say that I'm surprised but I'd be...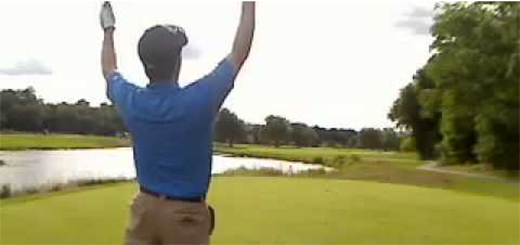 Today on the golf course (Galt Country Club of all places) we got to have a little fun, and video...