Over the past couple weeks Nathan has been that "sick kid". Last week he came home from daycare with a...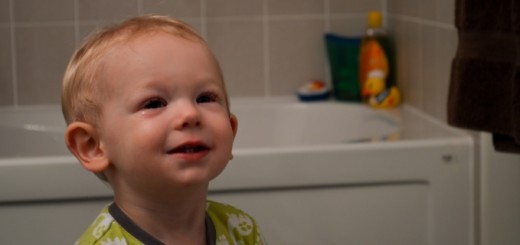 When it rains, it pours! For the past week (1 month for me) Meg and I have been dealing with...

Meg picked up Nate Thursday afternoon from daycare and he was running a fever. We were expecting that at some...