It has been a busy summer, but Nate did in-fact turn 6 on July 3! And he had an amazing...

When was the last time you went on the ice to sing "O' Canada" before a hockey game? For me…...

Our last full day in Kauai was a little up in the air. Originally we had plans to go to...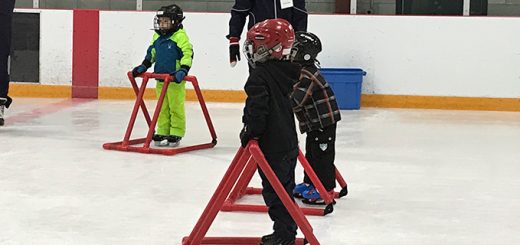 This is the winter where our little boy becomes a true Canadian.  After a tough week of being sick, Nate...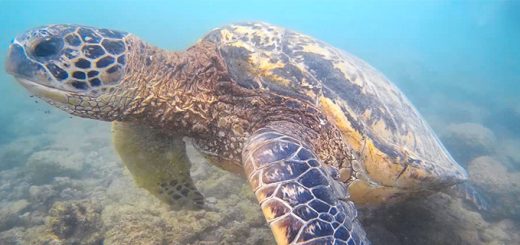 Having traveled from Maui to the Kauai, it was time to start our next set of adventures. What better way...