A little behind in the birthday post this year, but considering how 2020 is going – I think we get...

For months Nate has been resistant to trying to ride his bike once I took off the training wheels, other...

4 down, 16 to go! Over the past two weeks, Nate now looks like a young hockey player missing his...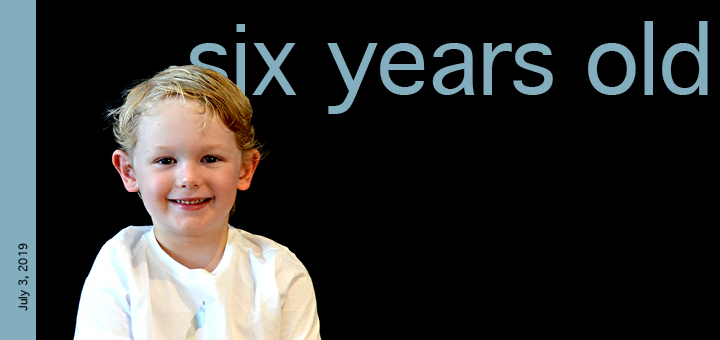 It has been a busy summer, but Nate did in-fact turn 6 on July 3! And he had an amazing...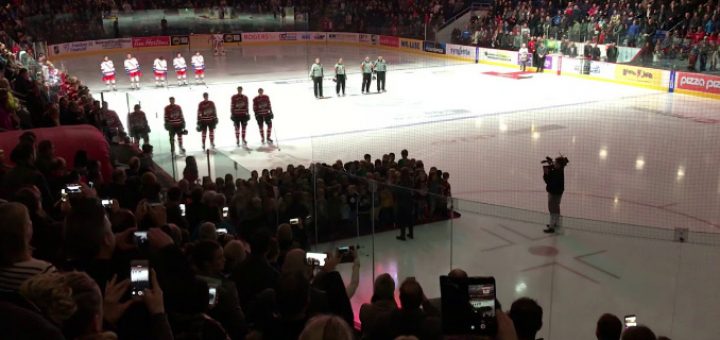 When was the last time you went on the ice to sing "O' Canada" before a hockey game? For me…...