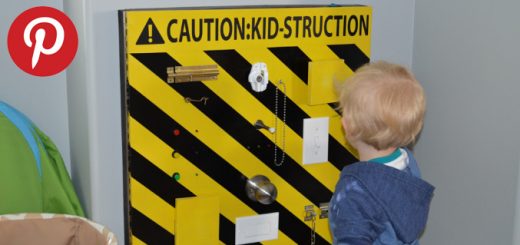 Even before Nate was born Meg had pinned this cool DIY toddler activity board idea on Pinterest. Finally, back in...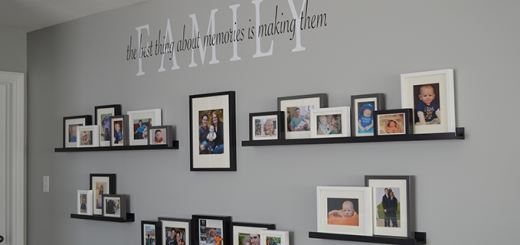 Our much anticipated photo wall is finally complete! Here's how we got there. When we moved into our house almost...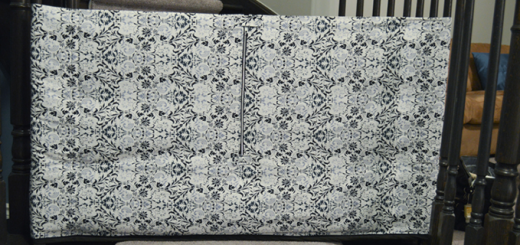 When we built our home, we chose the layout based on the beautiful spiral staircase in the middle of it....