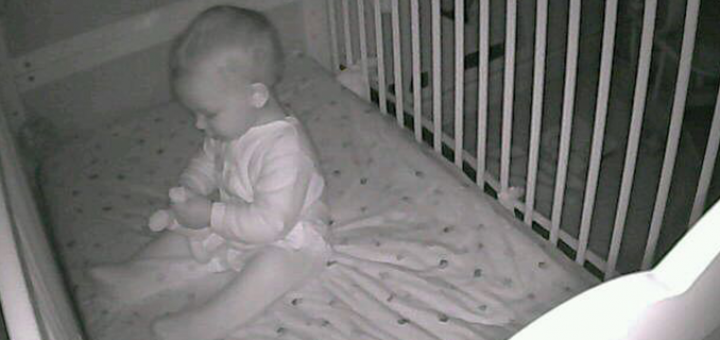 Back in February we posted some photos from Nathan's baby cam and called it Tales from the crib. This is...
As we have mentioned before, we are using a video camera and a voice only monitor. One of the nice features of the...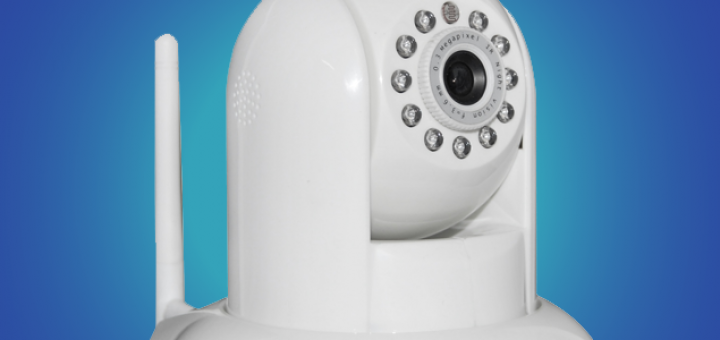 Last week I ordered the Foscam FI8910w to be used as our video baby monitor solution after taking into consideration...

As I am the resident technology nerd in the house and I always like to research my new purchases, I...