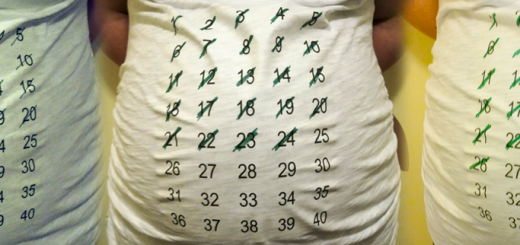 My week to week (or every other week) progress all in one post!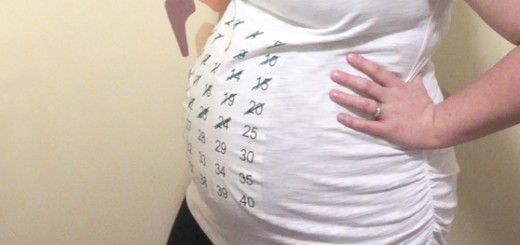 So after my most recent OB appointment and review of the full ultrasound, turns out my due date is more...
My baby is finally a bump! I'd like to think I'm finally past that "is she pregnant or just gaining...