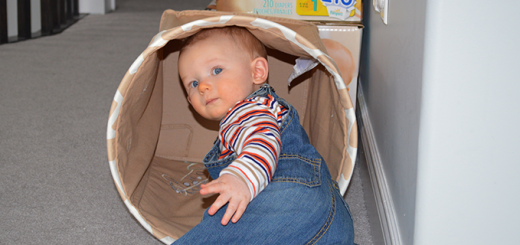 This kid is just killing us with his cuteness. I know all parents think their kid is the cutest, and...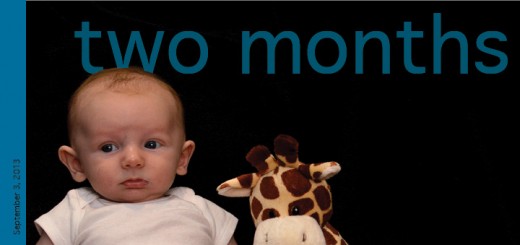 Nathan is two months old today. We are starting to see his personality come out more each and every day....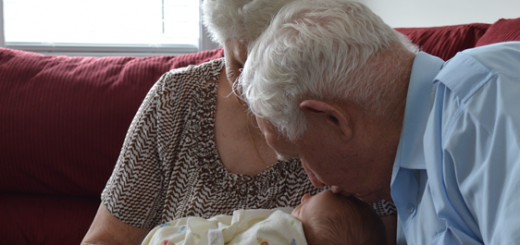 Nathan has been a pretty popular little guy lately. He's a mere 8 days old and already he has so...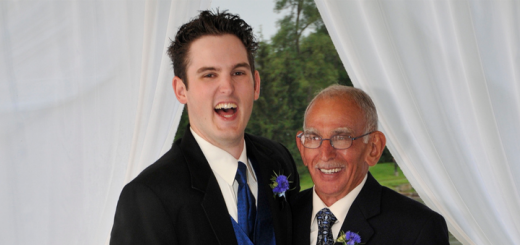 Today, June 7 would have been my Dad's 78th birthday. Last year on June 18th he passed away after his...