Happy Mother's Day!
Today I get to celebrate my first Mother's day with the best Mom I know. My Mommy!
She has been there right from the start, feeding me, changing my stinky diapers and showing me as much of this world that my little mind can handle.
Mommy is the most beautiful person I know, when ever I look at here I just smile as big as I can. Plus she just knows how to make me laugh so much, I am such a lucky little boy!
I'm still trying to figure out how to express how much I love her, but I think this helps sum it up!!!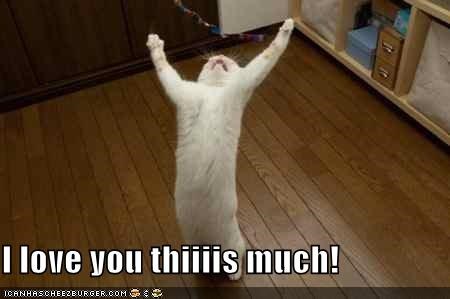 Daddy always tells me how special Mommy is and I am starting to see why.
Happy Mother's day Mommy, you deserve it!
Love, Nate