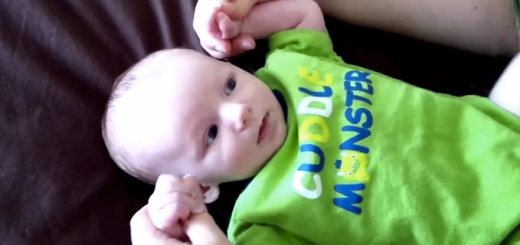 Had some fun with Nathan this weekend drumming and biking. He loves to do the bicycle legs! Maybe one day...
This past weekend our family celebrated the 65th wedding anniversary of my grandparents! Read that again if you think you...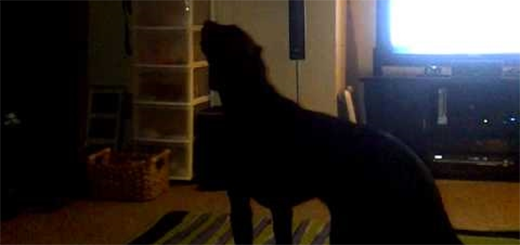 We were watching Kick-Ass and in one scene this song comes on. Guinness perked right up and started howling. He...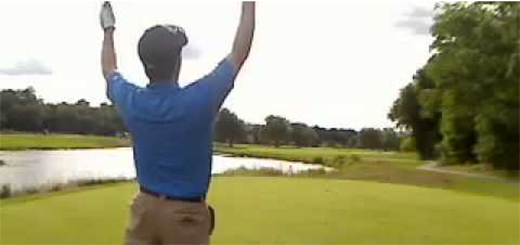 Today on the golf course (Galt Country Club of all places) we got to have a little fun, and video...